Introduction to Andrew Paulson
Hi, my name is Andrew Paulson and I am the Lead Student Loan Consultant and Co-Founder of StudentLoanAdvice.com. I have a master's degree in accounting and have a love for business and finance. In addition, I have earned my Certified Student Loan Professional (CSLP) designation. I have a passion for helping people find solutions to complex financial problems and it is for this reason that I teamed up with the White Coat Investor to create StudentLoanAdvice.com.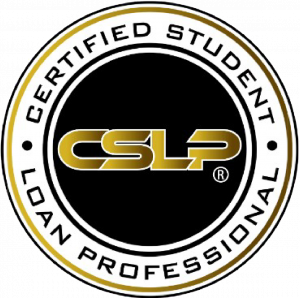 I have had the pleasure of advising hundreds of doctors, dentists and other higher earning professionals across the country on how to best manage their student loan debt. Personally, it was a great experience sitting down with my own wife years ago as we made a plan to pay off her nursing school debt. It may seem overwhelming at first, but my clients feel such relief when a solid, actionable plan is in place. You can do this! I sincerely look forward to meeting you and finding solutions to your unique challenges.